ClaroVTR, a telecommunications company, has invested a multi-million-dollar amount in expanding its data center in Colina, Chile. This investment aims to meet the increasing demand for data storage and analysis and to solidify Chile's position as a regional technological hub.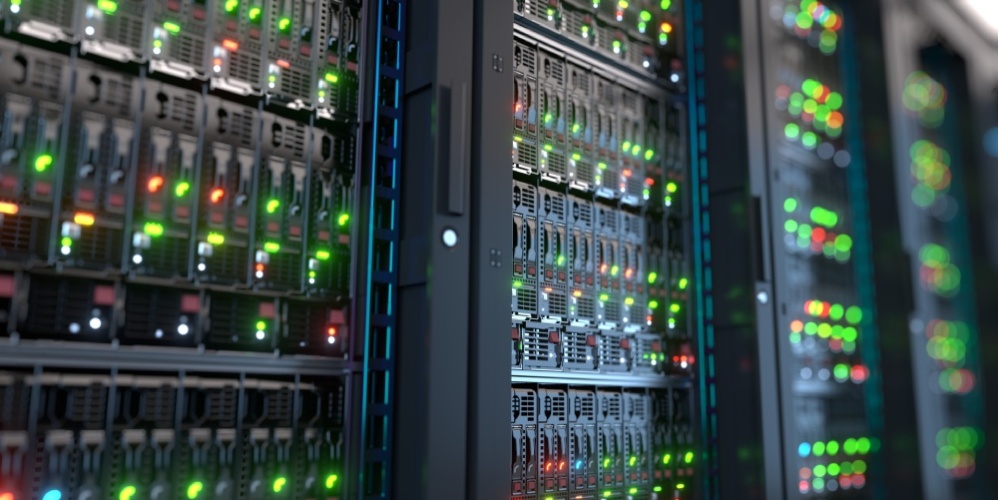 Data centers play a crucial role in securely storing and managing massive amounts of data, supporting the growth of the digital economy. ClaroVTR's expansion project will add 3,000m2 of space to its existing 2,000m2 data center, with an investment exceeding $320 million. The goal is to provide corporations and companies in Chile and the region with better access to competitive digital services.
The expansion aims to meet the demand for robust and secure data storage and processing. "This data center is world class. It has the highest safety and sustainability standards and certifications in terms of energy efficiency, waste management and environmentally-friendly construction, in line with our vision of sustainable development," said Alfredo Parot, general manager of ClaroVTR.
ClaroVTR's investment contributes to Chile's goal of becoming a regional digital hub and consolidating its position in the technology industry. The expansion includes three specially designed and controlled clean rooms, B5, B6 and B7, which meet world-class standards and certifications related to efficiency and environmental impact reduction.
With 40% occupancy even before its inauguration, the new infrastructure showcases the trust and confidence that corporations, public institutions, and businesses have in ClaroVTR's quality and security standards.
Source: América Economía.
If you want to know more about investment opportunities in technological infrastructure in Chile, check out the following article.